China Scholarships – The 2023 Guide for International Students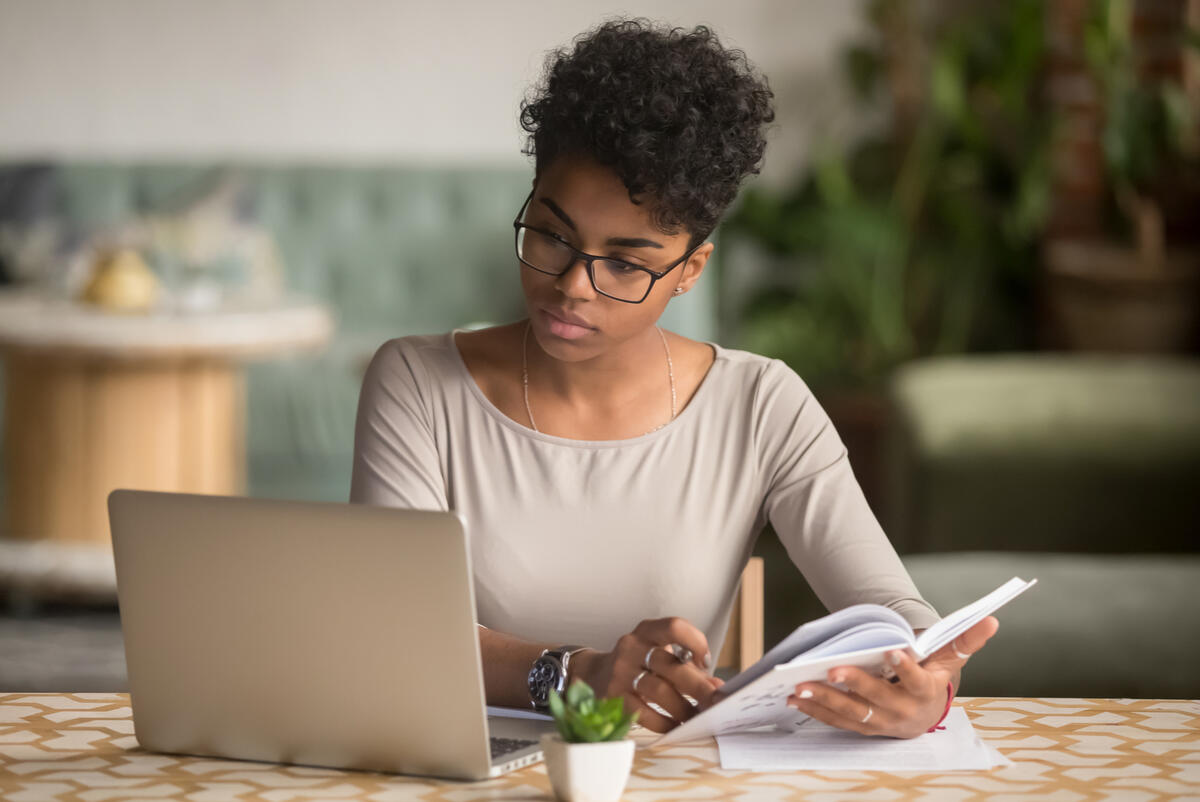 Over the past decade, China has established one of the largest higher education systems in the world. Chinese graduates dominate the largest numbers worldwide annually, with many excelling in different industries and fields. China is also home to top-tier universities that have kept moving upwards in major global university ranking tables.
Recognizing the role of quality education in national industrialization and social progress, the Chinese government offers numerous scholarships for resident and international students. In fact, China is one of the most generous countries providing scholarships to foreign students and there are currently over 50,000 international students in China with scholarships.
But first…
Check the status of the Chinese border online. Check out scholarships from other countries around the world.
How to Apply For Scholarships in China: (Updated)
All universities in China will offer either full or partial scholarships. There are only three steps to find and apply for scholarships in China:
Choose a University
Each university has different scholarships. Find a university here.
Research and Choose a Type of Scholarship
Universities have scholarship information posted on their websites.
Complete the application process
Apply as Early as Possible! Most scholarships have limited spots, and they fill up quickly.